We're Your Best Choice for Tree Services

Backed by Over 10 Years of Experience

Certified & Insured to Get the Job Done

The Right Tools Used for the Utmost Results

Free & Detailed Quotes Provided

100% Guaranteed Satisfaction
FOR 24/7 EMERGENCY SERVICE. CALL US IMMEDIATELY.
What Our Customers Say About Us
Real Reviews From Real Customers

50+ Reviews

4/02/2022
Reliable, fast and on time

A&R Lawnscaping and Property Services crew made my family happy. The service was prompt and the job was completed faster than I imagined.

3/19/2022
Great Service
Excellent and professional people. They were a pleasure to have around. Jason was always keeping me updated as to their progress.

3/01/2022
Very Professional

They had the tree removed the same day the tree fell. They did such a good job, we hired them to remove other dead trees.
Certified Syracuse Tree Service Experts
Serving Syracuse County with Over 10 Years of Combined Experience
Syracuse Tree Service is a family-owned tree service with over 10-years of experience caring for the natural landscape of communities in Syracuse & Onondaga County. Our goal is to provide exceptional tree services to all residential and commercial clients looking to maintain or improve the natural surroundings of their homes and businesses.
How Can We Enhance Your Property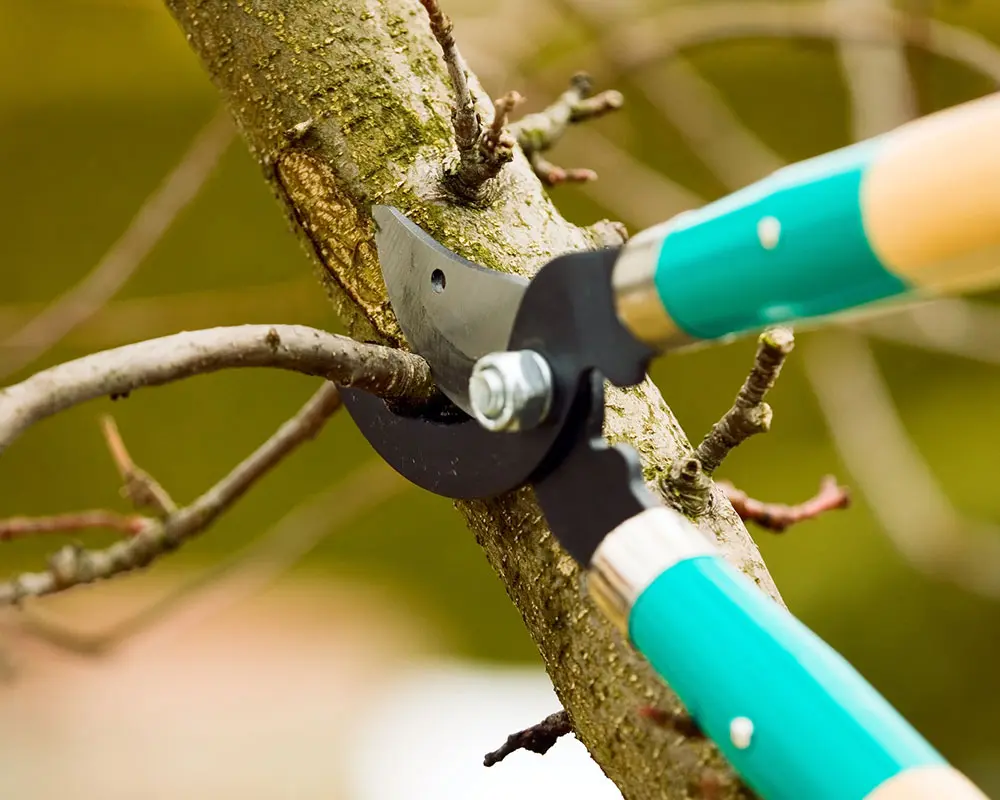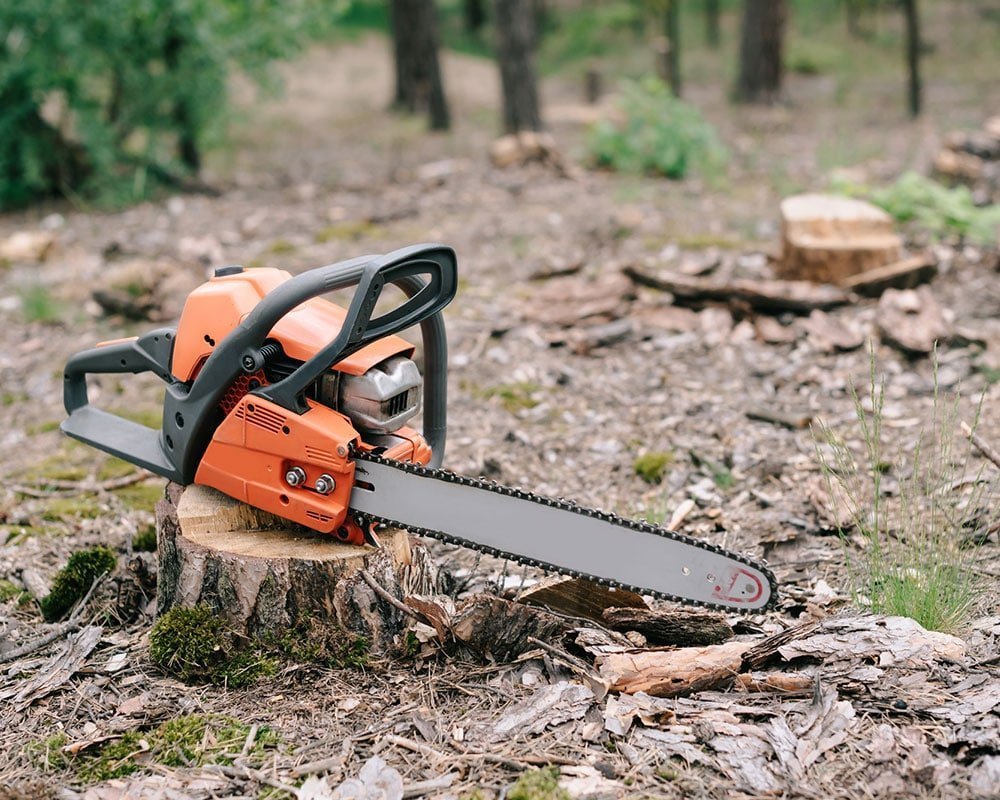 A&R Lawnscaping and Property Services in Syracuse
. Call Us Today For All Your Tree Service Needs.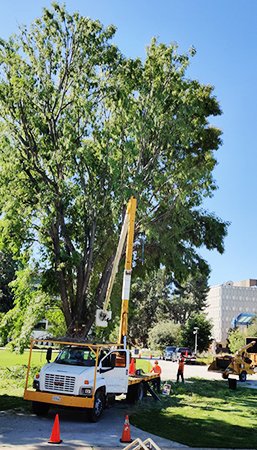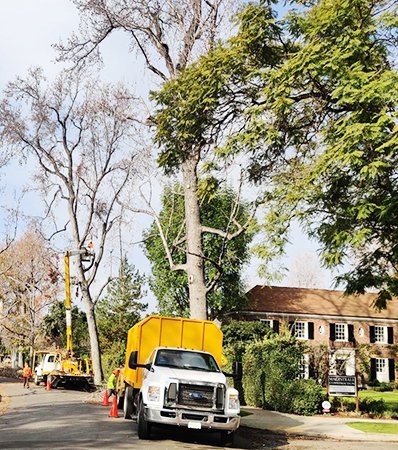 Your Certified Syracuse Tree Experts!
Dedicated to Providing Our Customers with Exceptional Services

Certified Arborists
A Certified Arborist in Onondaga is a dedicated professional that has many years of experience and formal training. We guarantee that all of our projects are managed by a Certified Arborist Syracuse for your protection and peace of mind.

Safest Tree Removal Syracuse Methods
We always use the SAFEST tree removal Syracuse methods for your property's safety, to ensure efficiency, and to promote safety! We strive to save every tree we can, but sometimes tree removal is necessary.

Expert Tree Service Business
We are a local family owned and operated tree service and tree care company in Onondaga, NY. We give you the promise of our hard work, dedication, and decades of expert experience.

Happiness Guaranteed
We provide professional and affordable tree care company for our clients. We'd love the opportunity to work with you and show why our exceptional service sets us apart from the rest.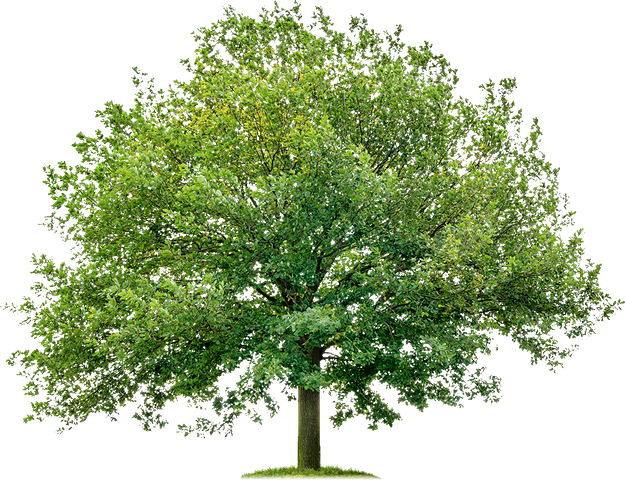 Tree Care Syracuse Tree Service
Focusing on boosting the beauty and appearance of trees, trimming makes trees more valuable as ornaments. Tree trimmers focus on cutting overgrown branches to size, removing branches that make the tree crown look unappealing, and giving the tree a look that complements other ornamental features on the landscape. A properly conducted tree trimming project can give your entire property a significant value boost. 
The best tree trimming near me company, we handle trimming projects on commercial properties and homes in Syracuse. Our goal is to give your compound a look that satisfies your eyes. To achieve this, we always listen to your ideas before getting started with tree trimming. We make the most complicated tree trimming projects safe and quick. We always go beyond our client's expectations.
Why You Should Work With Professional Tree Service in Syracuse Providers
Benefits of Working with Professional Tree Trimmers
1. Safety for Your Trees 
Trimming a tree involves cutting branches from the tree crown. Using the wrong procedure when cutting a branch or removing the wrong limbs increases the risk of tree damage. In the event of irreversible crown damage, you may have to invest in tree removal and replacement. 
Armed with years of tree service experience, a tree trimming near me company will always remove the right branches. Professional tree trimmers guarantee zero damages to your tree – they make your tree beautiful without harming its health. 
2. Safety for Your Home
When trimming a tree alone, one of the major challenges homeowners face is bringing the cut branches down. If you have important utilities or structures near your tree, the branches can cause a lot of damage if they get out of control and land on your house, powerlines, etc. 
Professional tree trimmers bring modern machines to ensure that the tree trimming project goes smoothly. Using ropes and bucket trucks, a tree trimming near me company can control the branch's falling direction. 
3. You Discover Health Problems Early 
Tree trimming is a regular tree maintenance project. And working with a tree trimming me company ensures that your trees are getting checked out by arborists now and then. 
Using their tree biology knowledge, arborists will learn when your tree is suffering from a disease. Helping you initiate treatment early enough, the professionals keep diseases from spreading throughout the tree or jumping from one tree to the other. 
4. You Avoid Injury 
Falling from the tree crown is a leading cause of injury during tree trimming. Also, the sharp tools you will be using to cut the branches can injure you. Allowing professional tree trimmers to work on your tree eliminates the risk of injury. 
5. You Save Money 
While DIY tree trimming might seem like a good way to save money, it can turn out more expensive than hiring professional tree trimmers. If you are trimming a tree for the first time, you will have to visit the nearest hardware and pay thousands of dollars for the tree trimming gear. 
If the tree trimming project goes wrong and you end up falling from the tree crown, you could spend a lot of money on treatment. In the event the cut limbs land on your house and cause damage, the repair costs may be worth thousands of dollars. 
Hiring a tree trimming near me company eliminates the need to buy trimming tools. You also avoid home repair and treatment costs.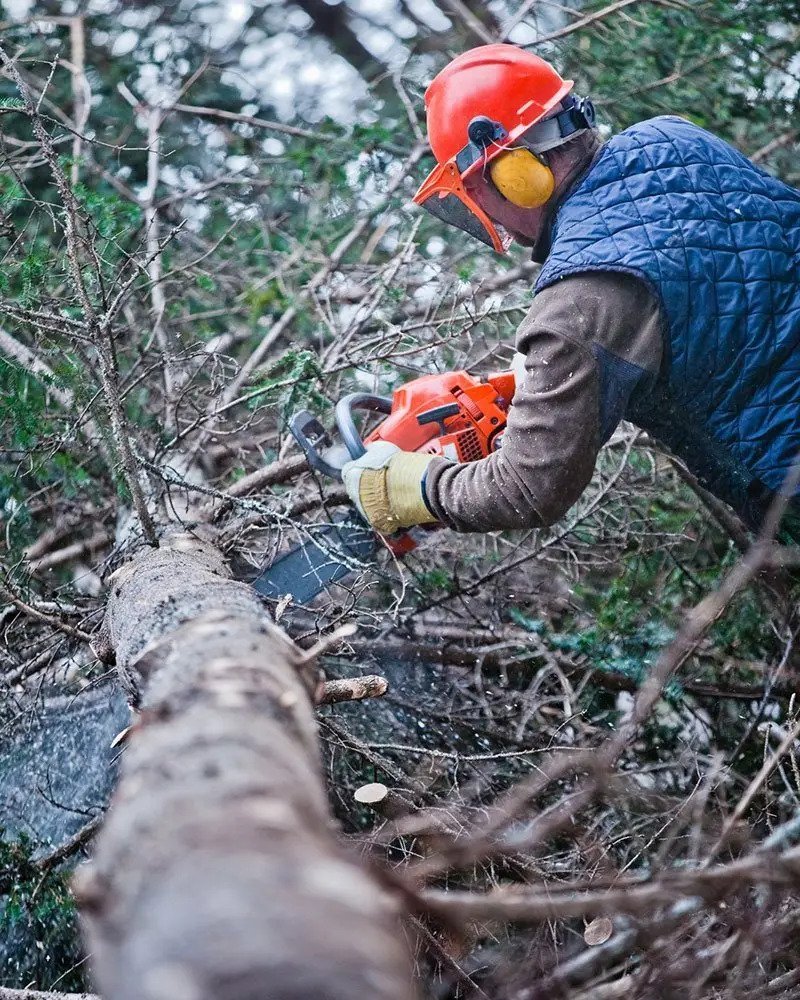 Benefits of Trimming a Tree
Removing diseased limbs, tree trimmers keep diseases from spreading throughout the tree. 

Removing dead branches, trimming restores the natural green color on your tree's crown. 

Improving the tree's shape, tree trimmers give your landscape an improved aesthetic appeal. 

Removing branches that are hanging too low and blocking paths and driveways, trimming improves safety for pedestrians and drivers. 

Removing excess branches from your tree's crown, tree trimming improves visibility on your landscape. 

Removing broken branches and other risky branches, tree trimming improves tree safety. 

Reducing overcrowding on the tree crown, tree trimming ensures that all branches are getting the same share of sunlight.